Dear Parents, Grandparents and Carers
We have had snow, sunshine and sport, an opera singer performing in four different languages (Thank you Mr Clarke) and a piano recital in the hall (with thanks to Mrs Brogden's students); a super week!
The Sports Relief Mile was walked, jogged and sprinted this morning with all participants reporting that they thoroughly enjoyed themselves and most children choosing to complete more than the allotted mile; they couldn't have been a fitter and more enthusiastic group, and the sun shone. If you wish to make a donation to Sports Relief following the children's huge efforts, please drop it into one of the post boxes. We are happy to have the old £1 coins changed for legal tender on your behalf.
Well done to Erin, Jake and their team of helpers who raised a fantastic £101.50 last Friday with their cake sale on behalf of Alzheimers UK.
Monday is Epilepsy Awareness Day and Tayah, Landen and Keeley have arranged a cake sale in the hall after school for a cause that is particularly close to our hearts.
The themes this week have definitely been flexibility and helping others: thank you to all those who have helped in so many different ways.
You are warmly invited to the Easter Service on Tuesday at 9.30am in St Mary's Church.
Jane Paterson and the staff team
Please find below links to this week's letters and some updates and reminders. All of these letters are on the school website under recent letters.
Term 5 After School Sport Clubs
Important updates and reminders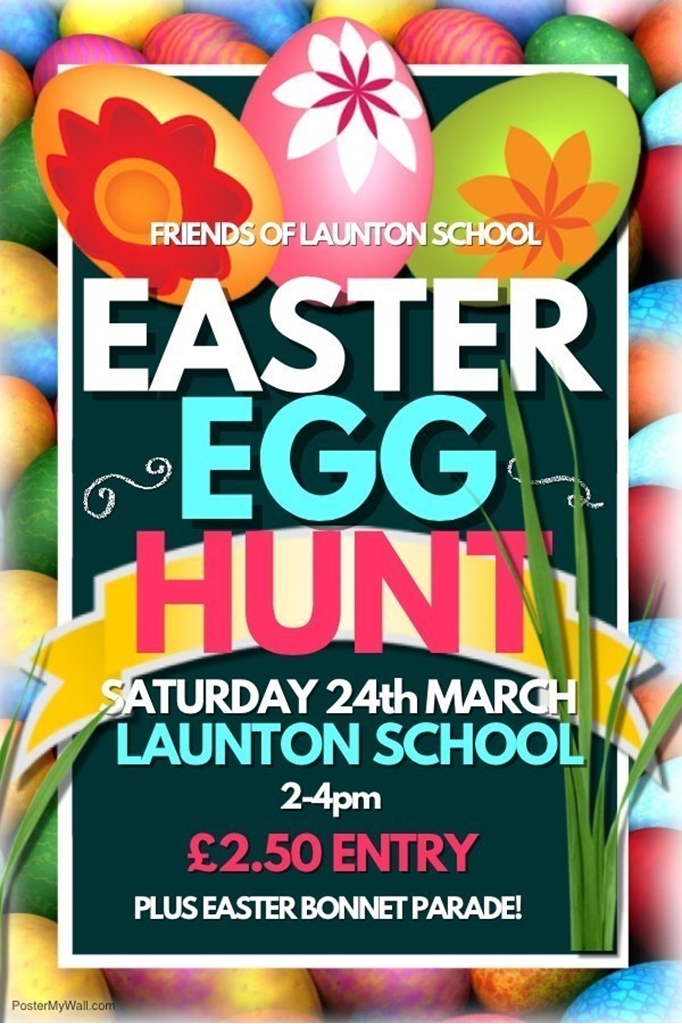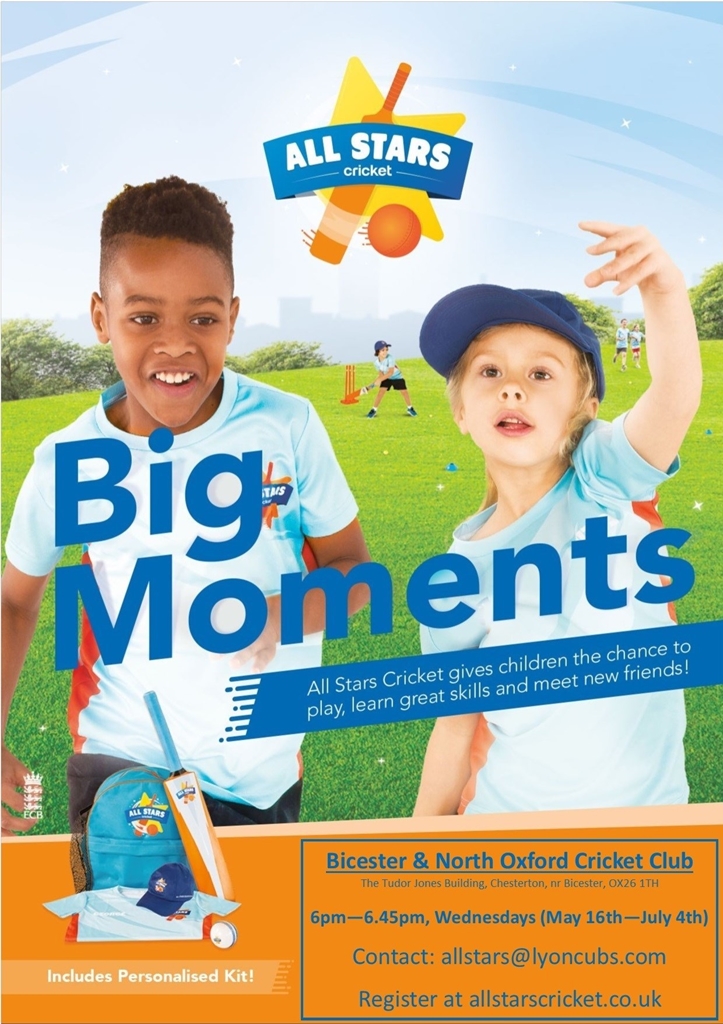 • Saturday 24th March 2018 - FOLS Easter Egg Hunt
• Monday 26th March - Cake Sale for Epilepsy Awareness
• Tuesday 27th March 2018 - Easter Church Service
Tuesday 27th March Friends of Launton School EGM
• Friday 30th March 2018 - Friday 13th April 2018 - Easter Holidays
• Tuesday 10th April 2018 - Fresh Start deadline for ordering school dinners for the first week back.