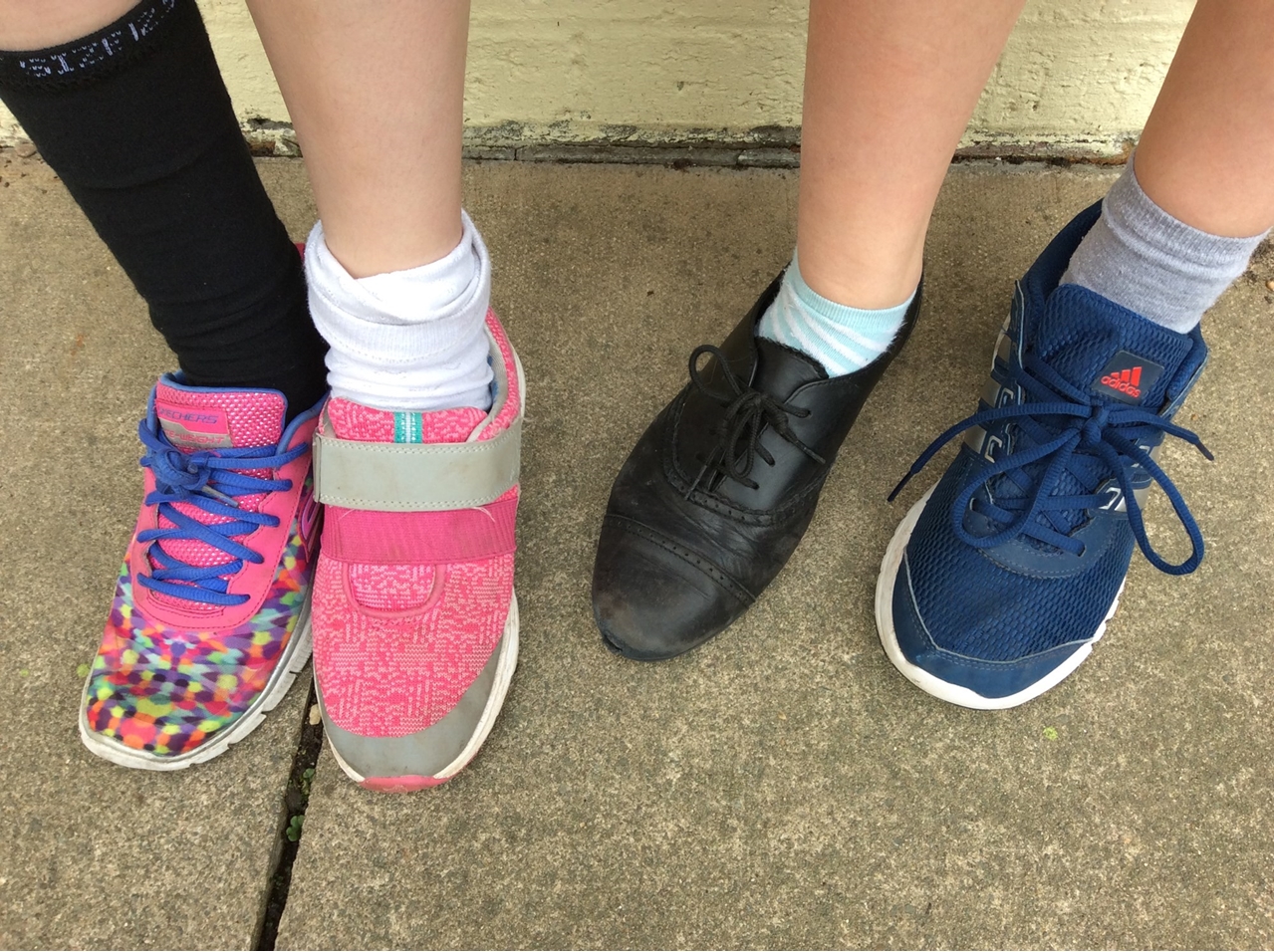 Dear Parents, Grandparents and Carers
What a buzz of excitement there was in school yesterday for Mix-It-Up Day, which was our next NON non-uniform day. There were uniforms and PE kits as far as the eye could see, but being worn ingeniously, being worn creatively, and being worn in all sorts of interesting and novel ways. Who would have guessed that there were so many ways to wear socks? Everyone was different, everyone was equal and everyone was included, including one head teacher whose jacket very definitely shrank when worn inside out...
Maddi said, "It felt weird wearing my shoes on the wrong feet and I could hardly recognise my friends!" Immie said, "I felt good and comfortable except for my feet." "I loved it!" declared Nuala and Florence. "It was brilliant." said Jacob.
Thank you to all the children, parents and staff for supporting this so whole-heartedly; the money raised for school projects was an astonishing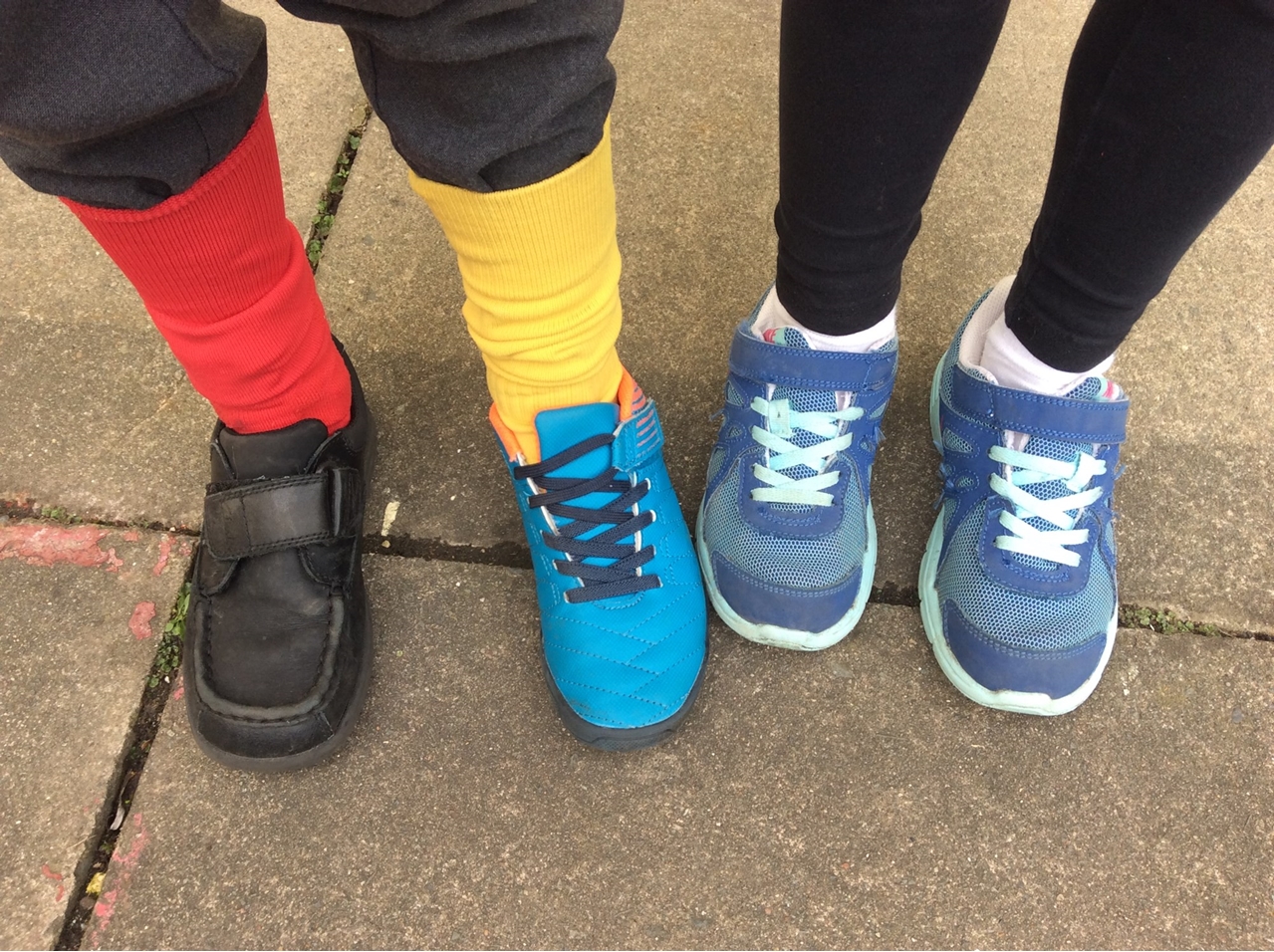 Jane Paterson and the staff team
Please find below links to this week's letters and some updates and reminders. All of these letters are on the school website under recent letters.
Important updates and reminders
I understand there is a little confusion over the introduction of the new website and school app along with Tucasi please see below a quick reference guide to help.
Tucasi - This is the online cashless system for all payments to school including Sports Clubs, After School Care, Breakfast Club and School Trips. Please email the school office if you need a reminder of your log in details or need help to set this up.
School Website - We have recently got a new school website this is a publically available website like all school websites. However there are additional pages that are visible only if you log in and create a parent account. Please email the school office if you need a reminder of your log in details or need help to set this up.
School Life App - This is an app which can be downloaded for free which will give you access to the school website on a smart phone or tablet. The log in details for the app are the same as the school website; once you have downloaded the app if you log in with the parent account you have created you will receive notifications through the app when new information is added to the website, for example the weekly communication.
Fresh Start Meal Manager - This is the site you need to access to order School Meals and every child has their own log in. School meals need to be ordered by the Tuesday of the week before the meals are required.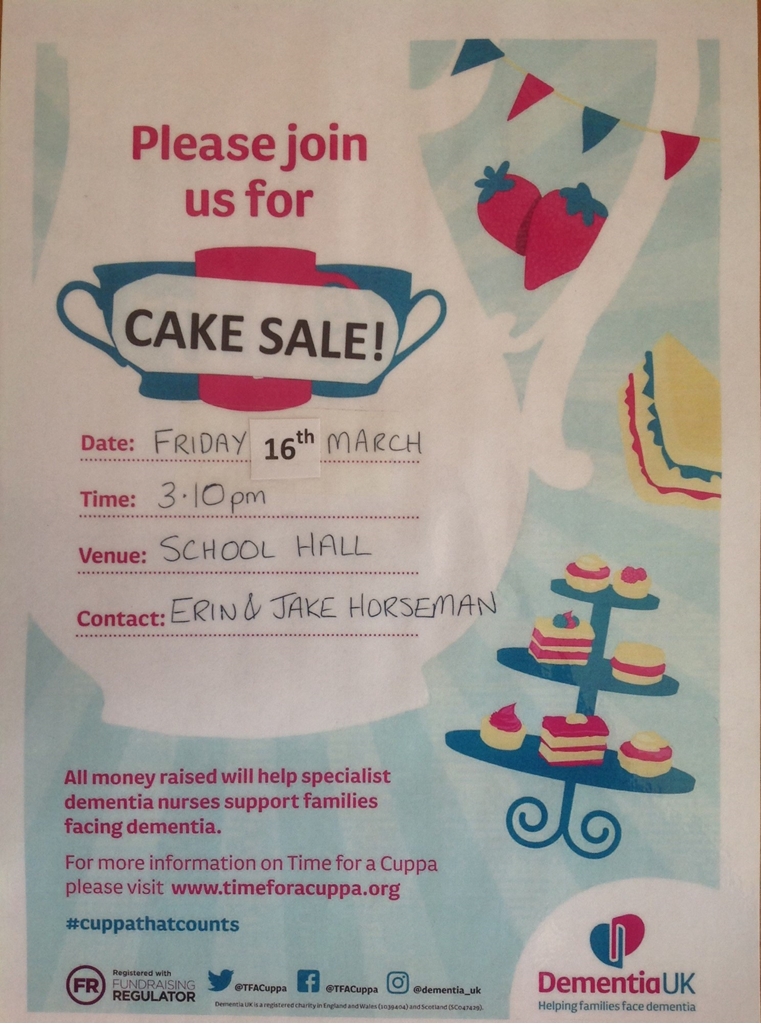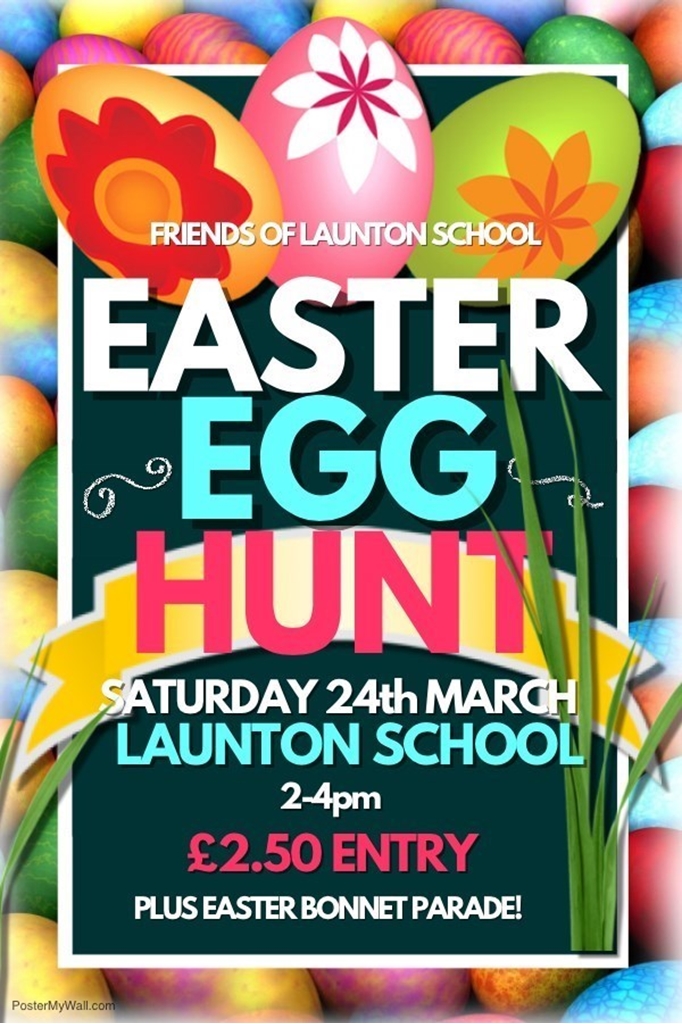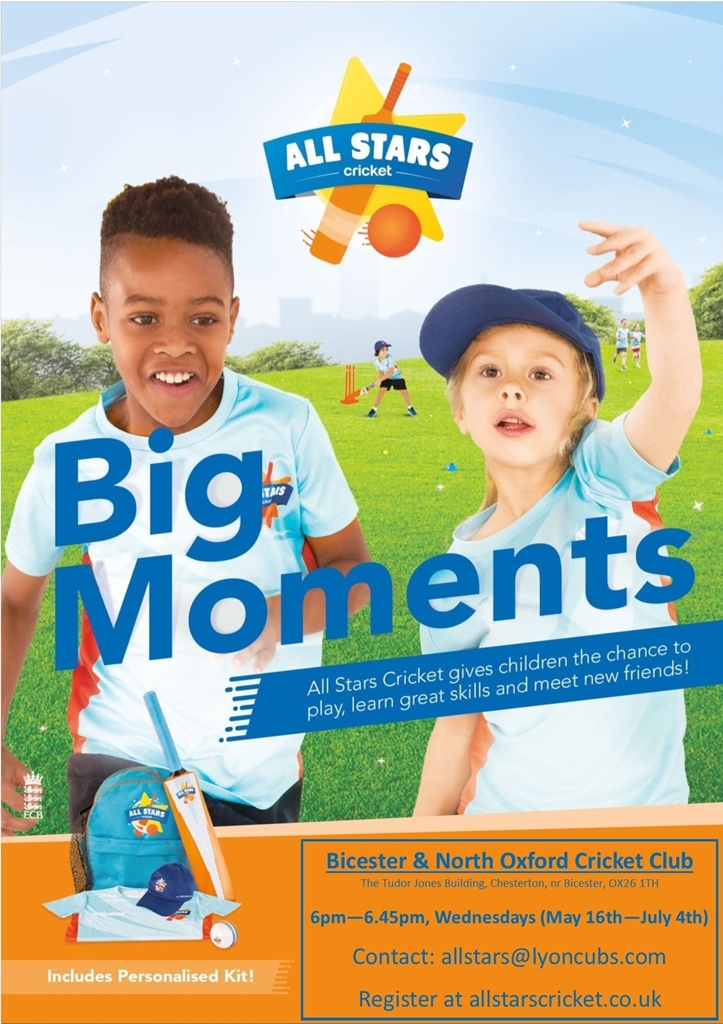 • Friday 16th March - Cake Sale
• Monday 19th March - Wednesday 21st March 2018 - Parents Evening
Monday 19th March 2018 - 3.30-4.30
Tuesday 20th March 2018 - 3.30-4.30
Wednesday 21st March 2018 - 4.00 - 6.20
Monday 19th March 2018 - 3.30-4.30
Tuesday 20th March 2018 - 3.30-4.30
Wednesday 21st March 2018 - 4.00-6.50
Monday 19th March 2018 - 3.30-4.30
Tuesday 20th March 2018 - 3.30-4.30
Wednesday 21st March 2018 - 4.30-6.50
Monday 19th March 2018 - 3.30-4.30
Tuesday 20th March 2018 - 3.25-3.35
Wednesday 21st March 2018 - 3.25 - 3.35, 5.30 - 7.20
Monday 19th March 2018 - 3.20-4.50
Wednesday 21st March 2018 - 3.50-6.50
• Saturday 24th March 2018 - FOLS Easter Egg Hunt
• Monday 26th March - Cake Sale for Epilepsy Awareness
• Tuesday 27th March 2018 - Easter Church Service
Tuesday 27th March Friends of Launton School EGM
• Friday 30th March 2018 - Friday 13th April 2018 - Easter Holidays