Dear Parents, Grandparents and Carers
World Book Day proved to be a cold, but thoroughly enjoyable day, with children excited and inspired by the activities. The book characters were exceptional, and the children really enjoyed looking at one another's books in boxes.
I am delighted to be able to report that the cake sale organised by Katelyn, ably assisted by Freya, raised £64.40 for Alzheimers UK and the RSPCA. Thank you to all the people who supported this.
Continuing the theme of doing things for others, a poster is attached for a cake sale taking place in the school hall tomorrow, organised by Erin and Jake, to raise money for Alzheimers UK.
Attached are extremely important letters from FOLS; thank you to the committee who have been working with boundless energy to put all this together so quickly.
Jane Paterson and the staff team
Please find below links to this week's letters and some updates and reminders. All of these letters are on the school website under recent letters.
Important updates and reminders
I understand there is a little confusion over the introduction of the new website and school app along with Tucasi please see below a quick reference guide to help.
Tucasi - This is the online cashless system for all payments to school including Sports Clubs, After School Care, Breakfast Club and School Trips. Please email the school office if you need a reminder of your log in details or need help to set this up.
School Website - We have recently got a new school website this is a publically available website like all school websites. However there are additional pages that are visible only if you log in and create a parent account. Please email the school office if you need a reminder of your log in details or need help to set this up.
School Life App - This is an app which can be downloaded for free which will give you access to the school website on a smart phone or tablet. The log in details for the app are the same as the school website; once you have downloaded the app if you log in with the parent account you have created you will receive notifications through the app when new information is added to the website, for example the weekly communication.
Fresh Start Meal Manager - This is the site you need to access to order School Meals and every child has their own log in. School meals need to be ordered by the Tuesday of the week before the meals are required.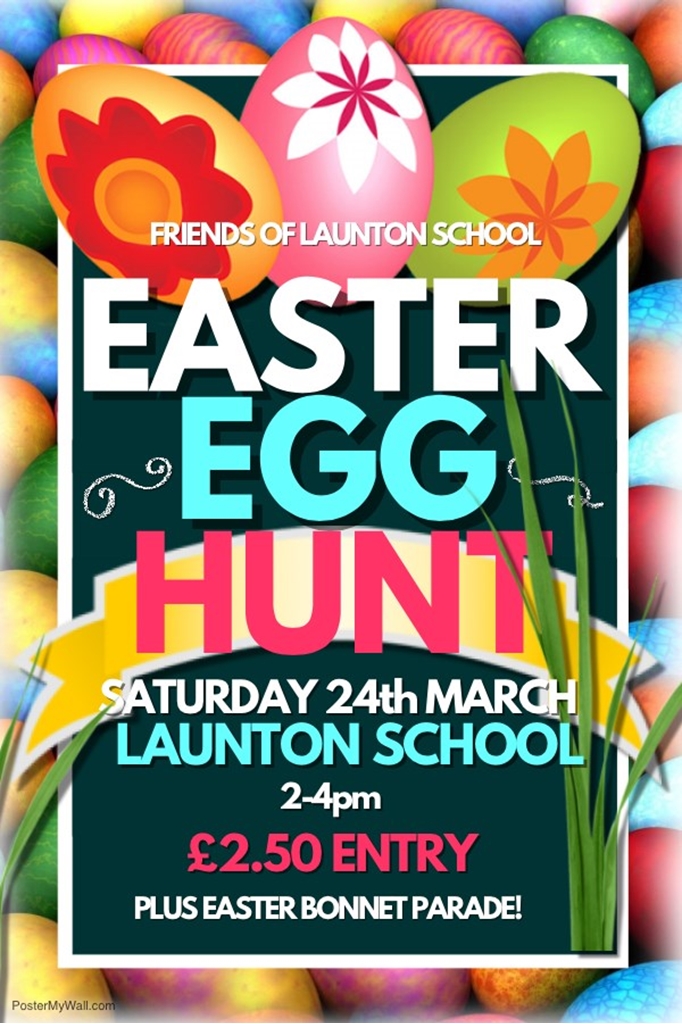 • Friday 2nd March 2018 - Cake Sale after School
• Monday 5th March 2018 - Friday 9th March 2018 - Year 5&6 Trip to Woodlands
• Monday 19th March - Wednesday 21st March 2018 - Parents Evening
• Saturday 24th March 2018 - FOLS Easter Egg Hunt
• Friday 30th March 2018 - Friday 13th April 2018 - Easter Holidays