Dear Parents, Grandparents and Carers
Thank you to all the friends, parents and grandparent who have spoken to me about how sincerely the children spoke about anti-bullying and how they help one another at school and at home, during the Easter Service on Tuesday. Visitors always comment on how remarkably kind and considerate our children are, and they are a credit to the school on visits and at sporting events; this includes the twelve gymnasts who represented the school at the competition in Banbury on Wednesday and Callum who ran with such determination at the Oxfordshire Cross Country Finals this week.
Well done to Tayah, Landen and Keeley who raised an impressive £112 with their cake sale on Epilepsy Awareness Day, and thank you to all the people who helped them to do this.
Easter Egg hunt update - £702.80 raised on the day
Despite of all the bad weather and problems with the roads you still turned up in your hundreds to support the annual egg hunt. We really appreciate the tremendous support given by friends, parents and the community; this is a brilliant result.
Thank you to those who came on Wednesday night; it was lovely to see you all and so many new faces appearing to support the school. It was fantastic.
We needed the meeting to appoint people to 3 key roles on the Friends committee...
Ruth West was appointed as Secretary
Alongside the two treasurers in place already, Chantelle Hazlewood and Lucy Giles, we have a great leadership team which is diverse across the year groups and will bring new ideas and a fresh approach to Friends.
The model PTA constitution was formally adopted and yesterday the application for Charity status was completed online, so fingers crossed, we should be registered as a charity with all the benefits of tax relief on your kind donations that brings, in the next month.
We talked about the next steps for the school, to improve further the provision for the children: to make our school outstanding...
1. The school field project: On the recent Survey monkey 86% of you agreed that this was a worthwhile cause for your donations, which is marvellous news. We discussed this in some detail and next steps. The children are delighted.
2. A structured thinking and talking programme called Philosophy for children: This helps children to become more confident and articulate speakers, and think creatively, critically, caringly and collaboratively, and builds on the highly effective research led work that has already been done in school around learning dispositions (ask the children about stickability...)
3. Building on the engagement with our community: We have seen how this works really well through the Egg Hunt where the village made a massive contribution to the school and the playgroup partnered us to raise funds for them with our event. There are so many opportunities to enhance this and build on the new friendships formed; to do this we need things to enable us to welcome people into our school, like adult chairs for guests to sit on and cups and saucers.
The members at the meeting were unanimous in their support of Friends supporting the school in these three areas.
The results from the recent survey monkey were extremely positive, ranging between 78% and 86%, so thank you to all those people who found a moment to take part. The details are below
Best wishes for a lovely holiday from,
Jane Paterson and the staff team
Please find below links to this week's letters and some updates and reminders. All of these letters are on the school website under recent letters.
Term 5 After School Sport Clubs
Booking for the Spring Ball Games and Dance and Cheerleading have now closed if you would like to book your child into these clubs please contact the school office.
Important updates and reminders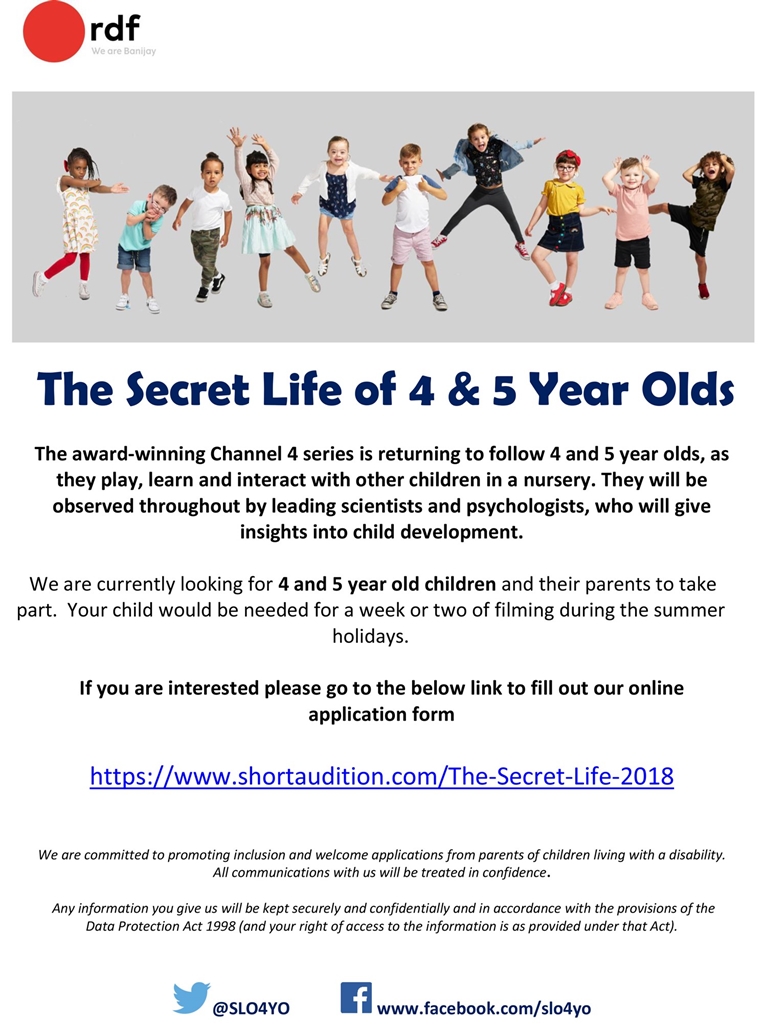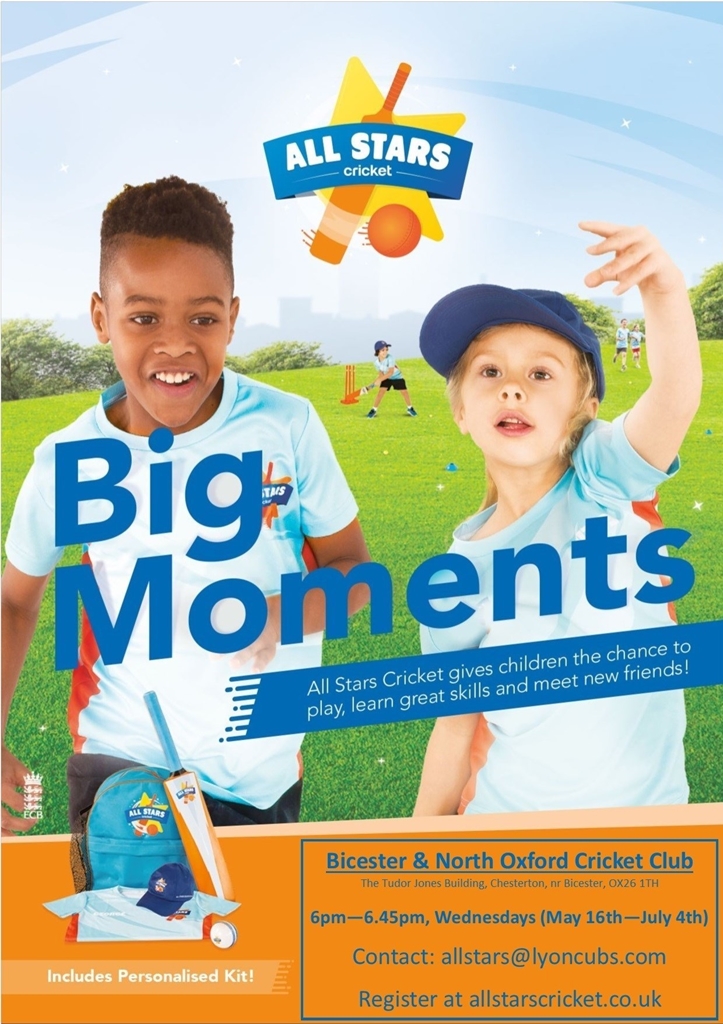 • Friday 30th March 2018 - Friday 13th April 2018 - Easter Holidays
• Tuesday 10th April 2018 - Fresh Start deadline for ordering school dinners for the first week back.